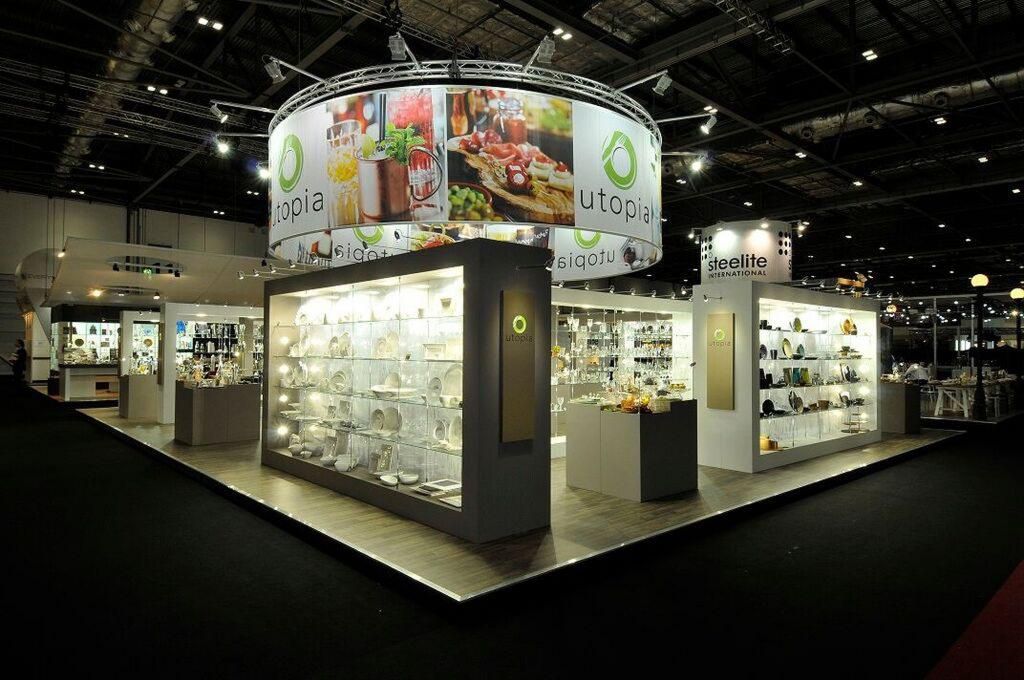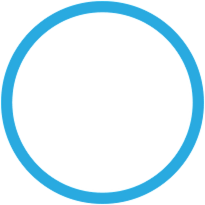 of millenials at exhibitions have purchasing influence.
Research
Whether you want to get to grips with some tried and tested exhibiting techniques or you're just looking for reason enough to take the plunge and exhibit, our research section will demonstrate why face-to-face is your most effective marketing tool.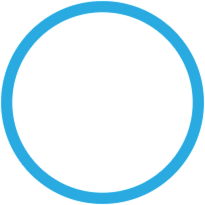 of marketers and business directors feel face-to-face marketing is the most persuasive media channel.
VIDEOS
Tune into our 16 part exhibitor shorts series for the best exhibitor support and tips the industry has to offer.
WEBINARS
Check out our webinars, where you can get the run down on a whole range of exhibiting topics from our expert hosts.
Webinars will include a question and answer session.